REAL DEALERS | REAL STORIES | REAL RESULTS
Bill Utter Ford is known as one of the most community-oriented dealerships in Texas. From being a Pacesetter during United Way's Live United Month, to giving Christmas presents to every child at the Cumberland Children's home, Bill Utter Ford goes above and beyond for their community. They also support all of their local school districts and police departments while giving generously to the American Cancer Society. We love partnering with Bill Utter Ford because we know that helping them succeed pays dividends to their community.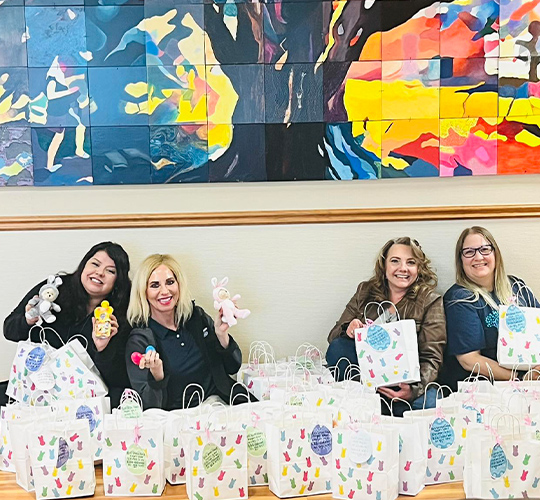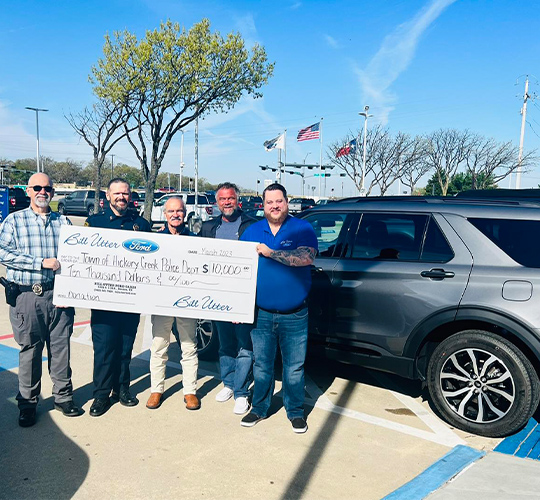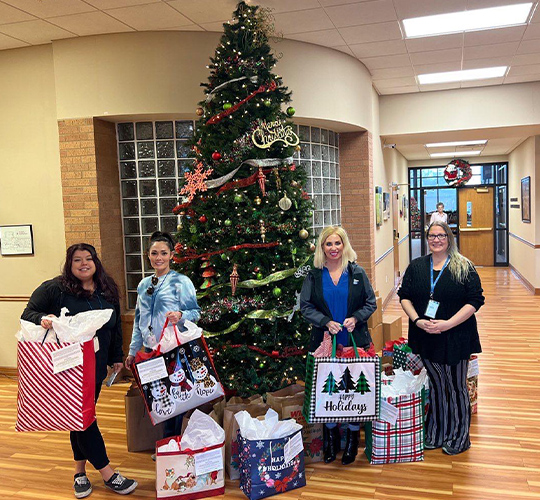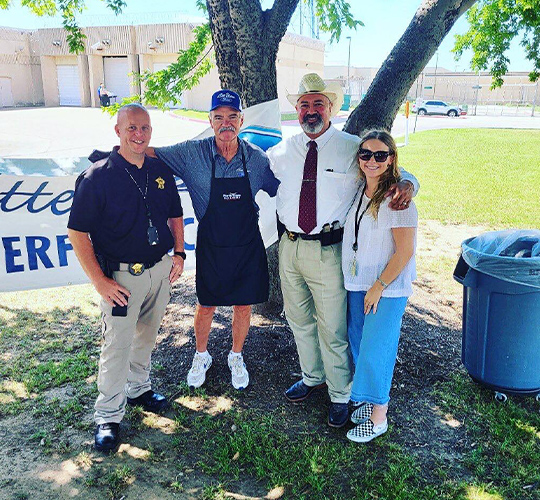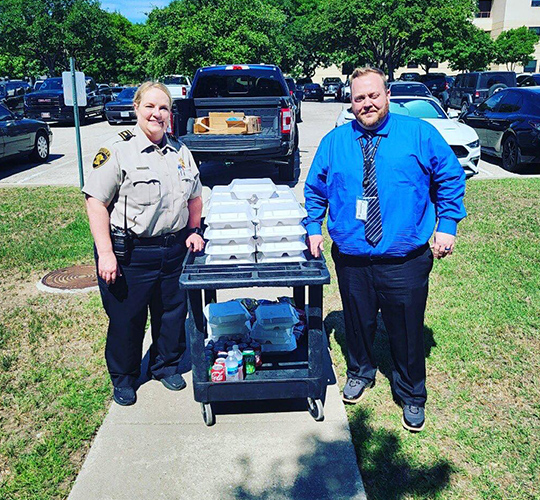 Their Story
Founded in 1956, Bill Utter Ford is the oldest family owned and operated dealership in North Texas. Recently, the 3rd generation of Utters started working at the dealership, continuing the legacy of creating excellent customer experiences and supporting their community.
Their Partnership
During their current campaign, Bill Utter Ford has taken advantage of the insights provided from Client Command's Active Shopper Network® to laser-focus on Active Shoppers® in their market. Working alongside their dealer ambassador, they pinpoint the areas where there is the most opportunity in their market and aggressively engage those shoppers with an omni-channel approach.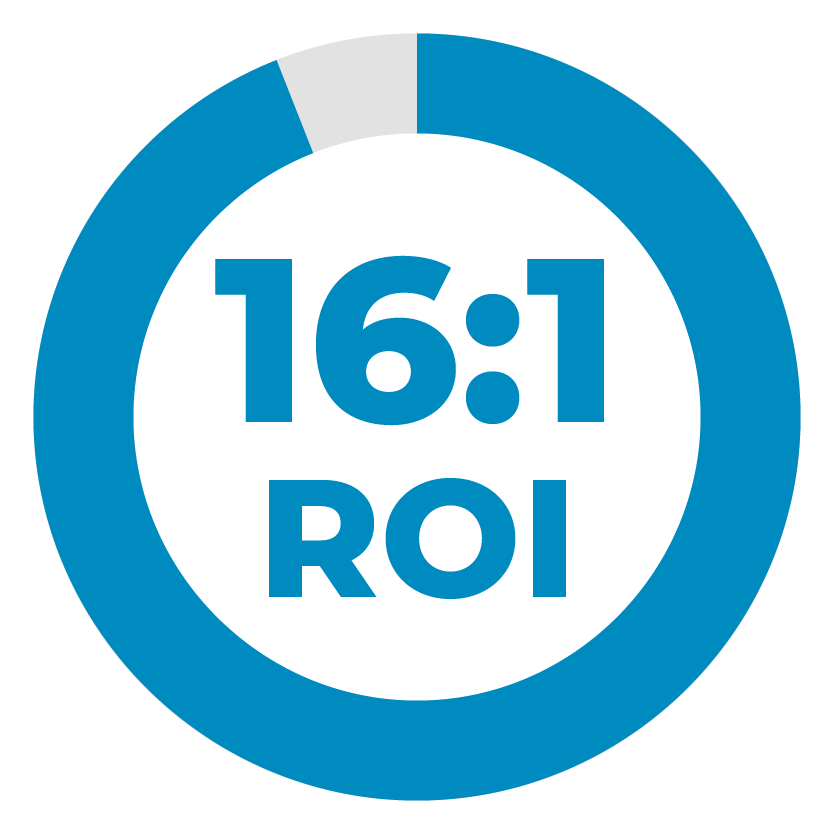 Schedule a demo today.
Give us 15 minutes of your time and we will show you how to engage with real shoppers as soon as they enter the market.
See firsthand:
How many people are actively shopping for a vehicle or looking to schedule service right now

How to reach them with highly efficient 1:1 marketing

How to drive more sales in less time with 27:1 ROI