What Solution is your dealership looking for?
Website Traffic
Take COMMAND of your website traffic with our campaigns specifically tailored to drive consumers to your website.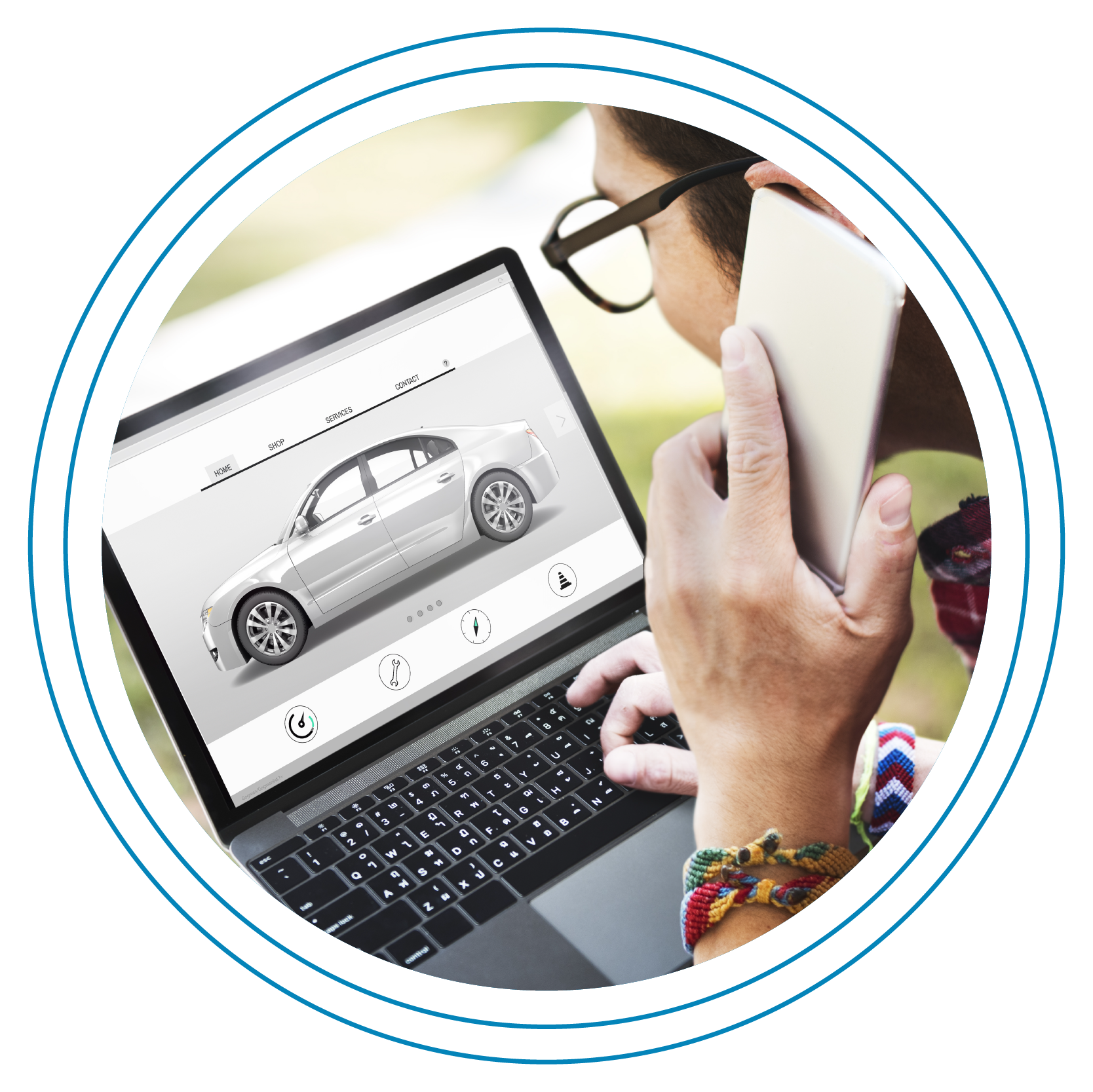 Recommended Marketing Channels
Engage shoppers intentionally and create a seamless marketing experience with targeted 1:1 marketing across a variety of channels: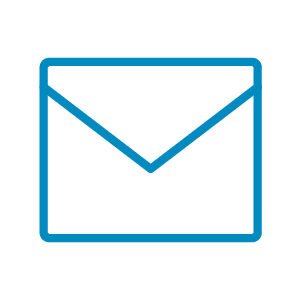 Email

Email
Engage shoppers quickly with Real-Time and Personalized emails that deliver relevant messaging.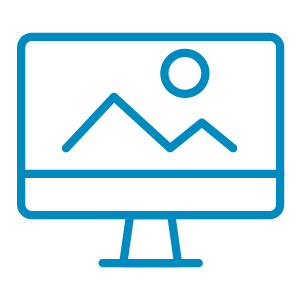 Display Ads

Display Ads
Target real shoppers as they surf the net with Display Ads featuring your dealership's offers.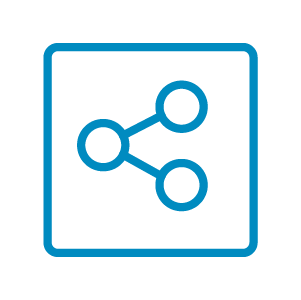 Social Media

Social Media
Reach actual car shoppers where they are interacting online with VIN-specific Facebook and Instagram ads.